Happy Diwali
Hi all,
A very Happy Diwali to all. Hope this Diwali may bring prosperity to all of us.
We Indians look forward to celebrate festivals. Deepavali, the festival of lights is just round the corner and it is that time of the year again to usher in prosperity by appeasing Goddess Lakshmi, the goddess of wealth.

Family members plan things in advance as the festival approaches. With companies offering discounts and bargains, splurging money on shopping is the main agenda. The festival gives you a chance not only to clean your house but also your heart and soul. It is also time to get your house painted, buy new clothes, jewellery , gifts, sweets and crackers.

Lighting of earthen lamps and arranging them in and around the house is a longtime practice during the festival. It is a believed that darkness signifies ignorance and light is the symbol of knowledge. Lamps are lit to drive away ignorance and also to usher in peace.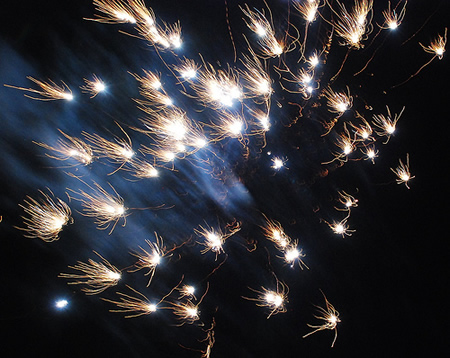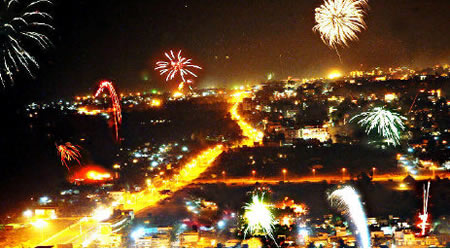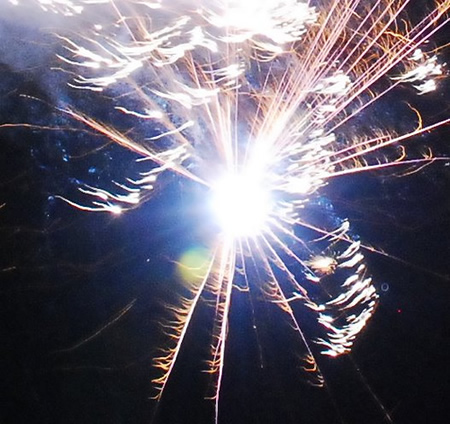 Diwali Has it's own unique feature as a festival which is full of glittering Gold and lights
Interesting rituals and traditions are associated with the festival of lights. The celebrations vary from region to region. People from north of Vindhyas, indulge in gambling during Deepavali. It is accorded social sanction

during the festival otherwise considered as vice. Many play cards and some indulge in gambling throughout the Deepavali night. It is believed that those who gamble during the festival would remain prosperous during the whole year. It is also said that those who do not gamble on this day will be born as donkey in his next janma.

According to mythology, Lord Krishna destroyed the demon king Narakasura, on Naraka Chathurdashi. The ruler of Pragjothishpura, Naraksura terrorised his subjects especially women. Legend has it that Lord Brahma granted a boon to Narakasura that he would die only in the hands of women. Armed with the boon, Narakasura committed many crimes.

It is said that to free the world from Narakasura's tyranny, Lord Krishna helped his wife Satyabhama to kill him.

People celebrate Naraka Chathurdashi by bursting crackers, exchanging sweets made at home with others and lighting lamps.

Laksmi puja falls on Amavasya and the day is entirely devoted to worshipping the Goddess of wealth. Lakshmi kalasha (a coconut is placed on a silver vessel with flowers, water and coins) is installed in the puja room and prayers are offered to invoke the blessings of the deity. Devotional songs are sung in praise of the Goddess.

OBAMA TOO CELEBRATES
Barack Obama celebrated Diwali by lighting the ceremonial lamp at the White House amidst chanting of Vedic mantras seeking world peace, becoming the first US President to personally grace the occasion.

"I think it's fitting that we begin this work in the week leading up to the holiday of Diwali -- the festival of lights -- when members of some of the world's greatest faiths celebrate the triumph of good over evil," Obama said in his remarks on the occasion at a White House function held at its historic East Room yesterday.

This is for the first time that a US President attended and celebrated Diwali at the White House -? thus giving an official recognition to the festival of lights celebrated across the world by millions of Hindus, Sikhs and Jains.