Another Israel satellite to put up by ISRO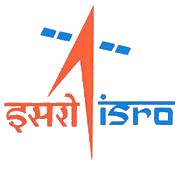 A Polar Satellite Launch Vehicle (PSLV) of the Indian Space Research Organisation (ISRO) is getting ready to put in orbit Israeli satellite RISAT in the first week of April. The integration work has already started and along with this, the vehicle(PSLV-C12) will also deploy a mini-satellite called Anusat, built by Anna University, Chennai.
This is the second time ISRO is launching Israel satellite. Before it launched an advanced satellite of ISRAEL.On January 21, 2008, a PSLV deployed in orbit Tecsar, also a radar-imaging, remote-sensing satellite.
India may use the remote sensing data of RISAT as it's own remote sensing satellite is delayed